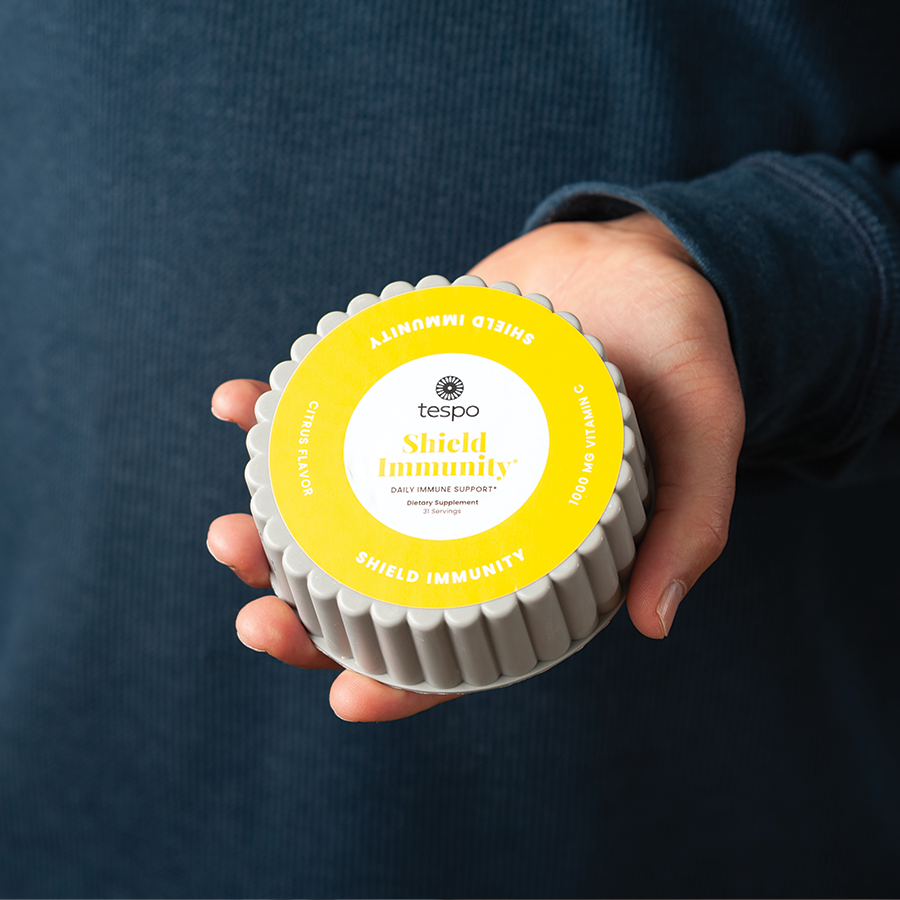 Shield Immunity* packs 1000 mg of Vitamin C plus other vitamins and antioxidants in each serving to provide you with daily immune support.

No caffeine, no sugar, no GMOs, no additives, and no fillers - just a clean shot of vitamins bursting with delicious citrus flavor!
No GMOs, Binders, Fillers, or Sugar
12 Nutrients in Every Dose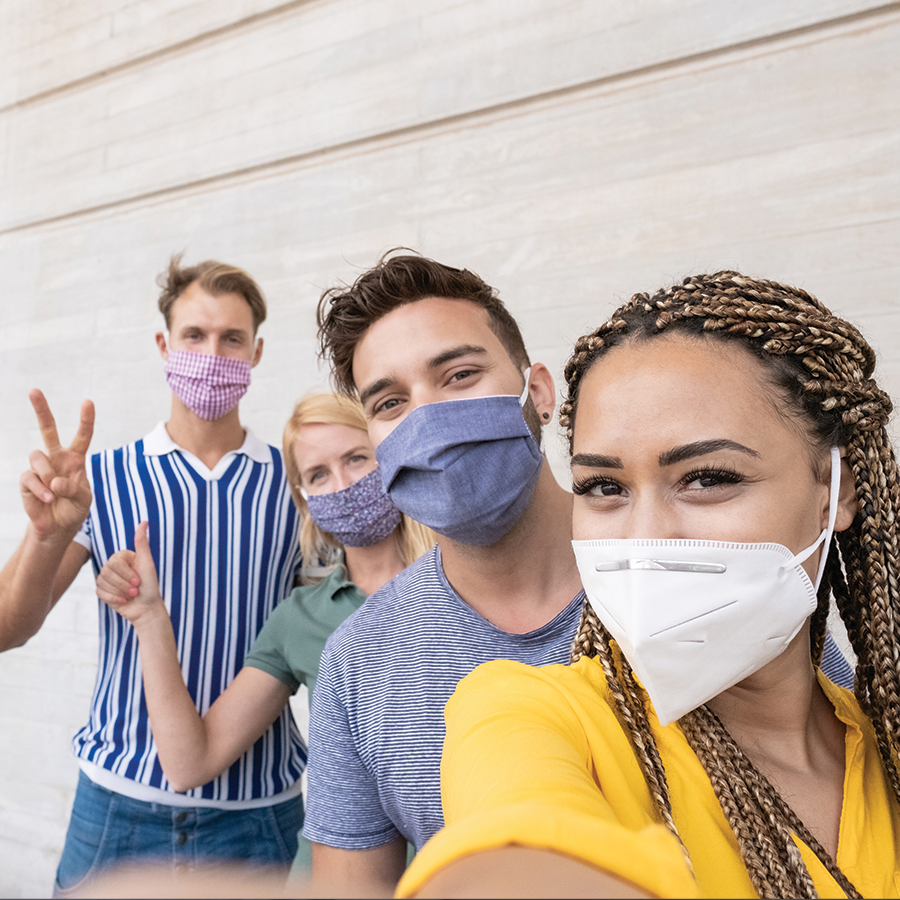 Shield Your Immune System

Shield Immunity* contains a premium mix of vitamins and antioxidants specifically formulated to support your immune system.*

Defense! Defense!

Vitamin C encourages the production of white blood cells that protect the body against infection.*

Brain Boost

Vitamin B6 and B12 may improve mood and boost brain function.*
What's Included?

• 1 Shield Immunity* Pod

Every Tespo Vitamins® pod contains 31 servings. Each serving is 1 well.

The Shield Immunity* pod is compatible with the Tespo Health® Dispenser. It is not compatible with the silver Gen 1 Dispenser.