Women's Complete Multi Pod
Nourish yourself daily. Meet your new multi specifically designed for what a woman needs. Each dose contains over 20 ingredients that help fill nutritional gaps and boost your overall health, so you can be the very best you.
Same great product, new look! For a limited time, you may receive an updated version of this product's packaging.
In order to comply with new FDA regulations, you may also notice a change in the unit of measure and/or daily values for select products.
---
30-Day Happiness Guarantee
Secure Payment Processing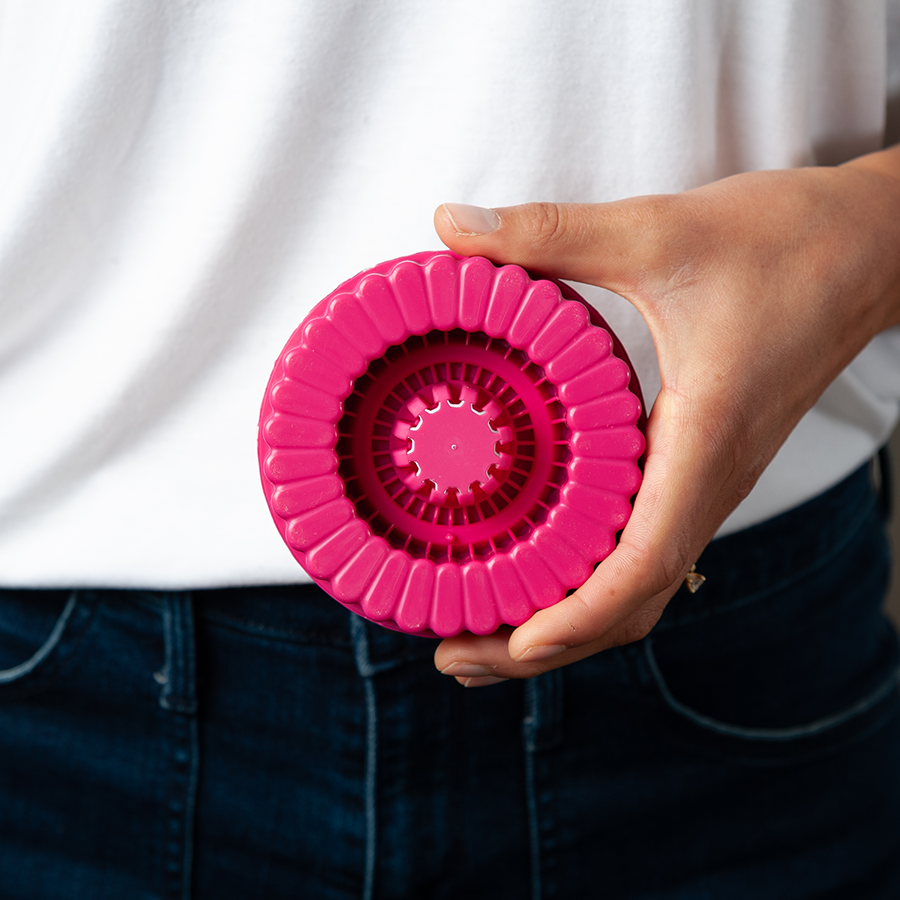 No GMOs, Binders, Fillers, or Sugar
20+ Nutrients in Every Dose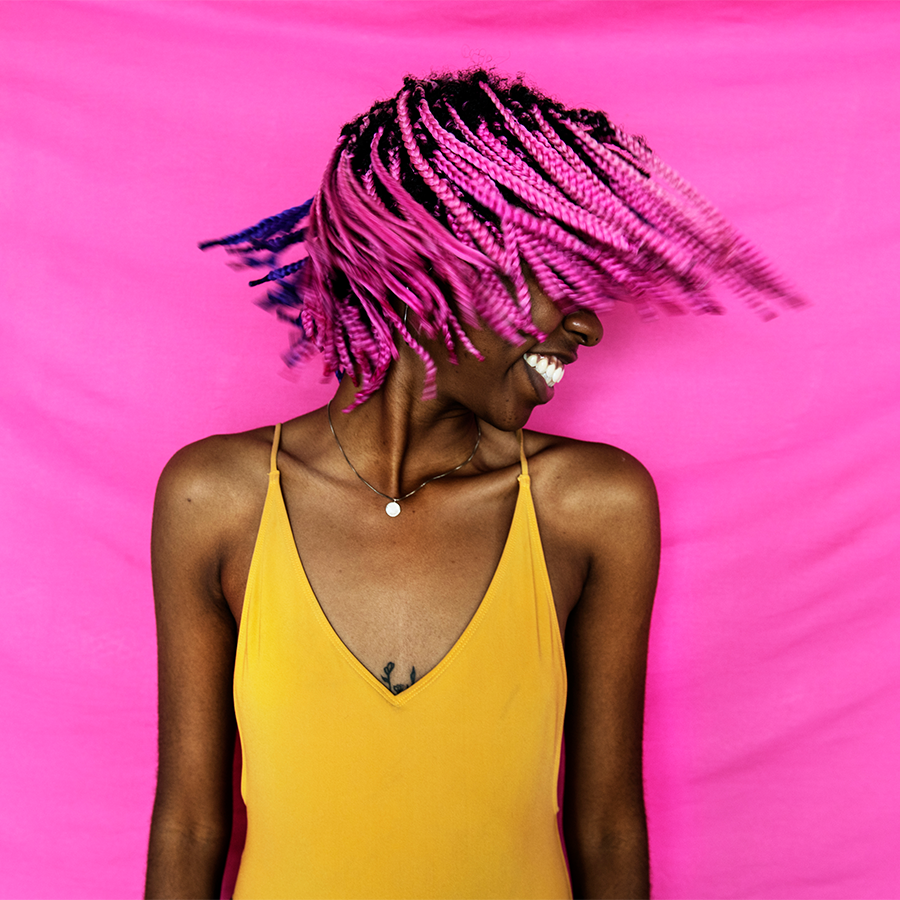 Immune Support

100 mg of Vitamin C plus antioxidants that provide daily support your immune system!*

Hair, Skin, & Nails

300 mcg of Biotin to promote beautiful, shiny hair, skin, and nails, so you can feel great - inside & out.*

All-Natural Energy

100 mcg of Vitamin B12 for a natural boost of energy to take on the day. BONUS: it may also improve your mood!*

Vision Support

OPTISHARP® & FloraGLO® team up to fight blue light damage and help enhance your eyesight.*
What's Included?

• 1 Women's Complete Multi Pod

Every Tespo Vitamins® pod contains 31 servings. Each serving is 1 well.

The Women's Complete Multi pod is compatible with the Gen 1 Dispenser and the Tespo Health® Dispenser.
"I like the connectivity with the app on my phone and my watch. It's ready in a short amount of time and it tastes great!"
Don't worry, be happy - and healthy! Tespo Vitamins® offers a 30-day Happiness Guarantee.
Always Free Shipping
All orders ship FREE and are delivered within 7-10 business days.
Happiness Guarantee
Try our amazing system totally risk-free for 30 days with our Happiness Guarantee!