Everything comes into focus with our Vision Multi! Thanks to our friends at FloraGLO® and OPTISharp®, this formula helps fight damaging blue light, supports nerve and immune health, and helps enhance memory.*
Same great product, new look! For a limited time, you may receive an updated version of this product's packaging.
In order to comply with new FDA regulations, you may also notice a change in the unit of measure and/or daily values for select products.
---
30-Day Happiness Guarantee
Secure Payment Processing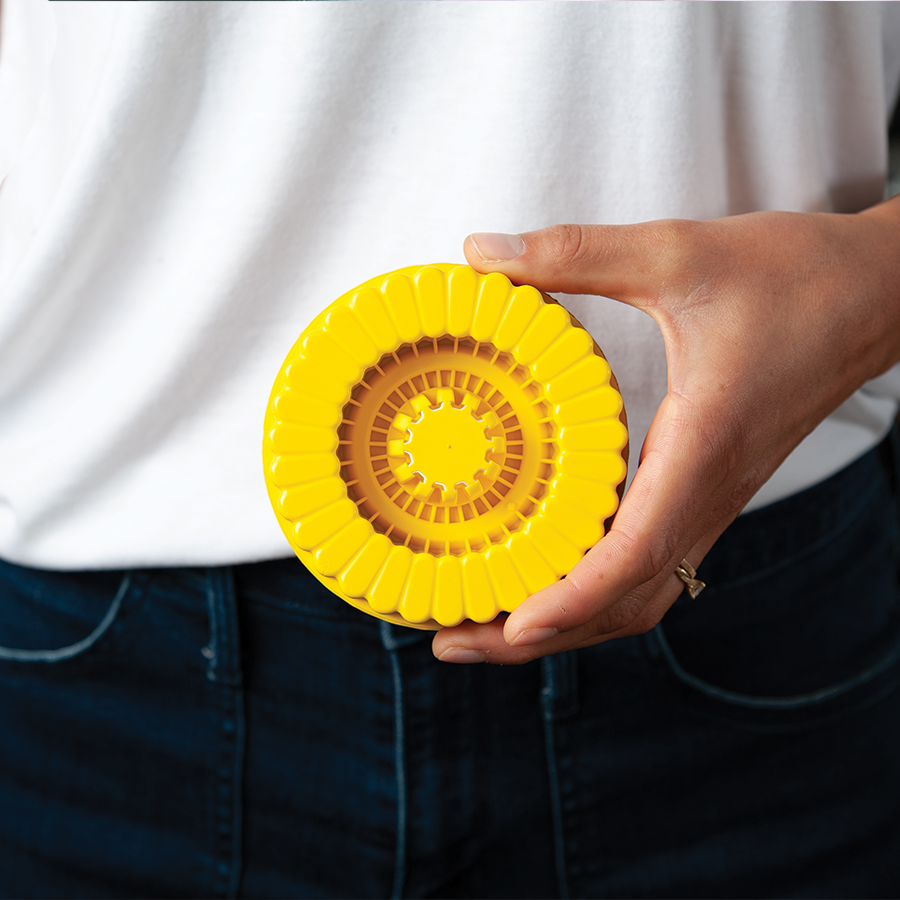 No GMOs, Binders, Fillers, or Sugar
15 Nutrients in Every Dose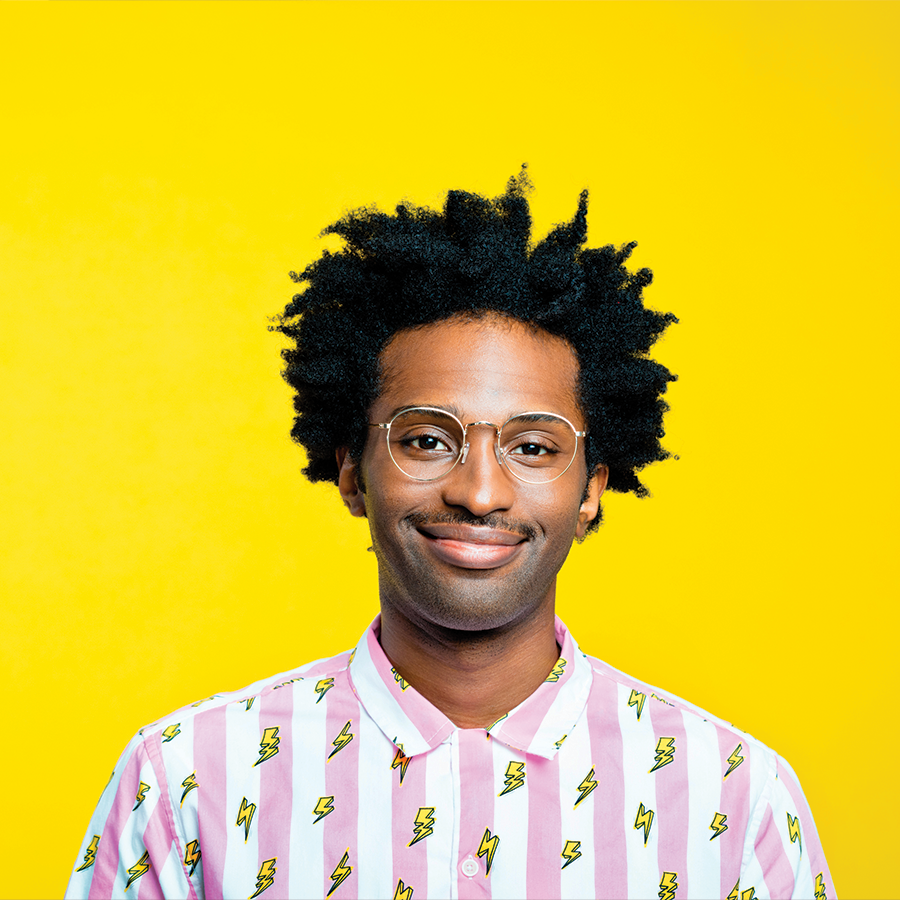 Bye-Bye Blue Light Damage

OPTISHARP® & FloraGLO® team up to fight blue light damage and help enhance your eyesight.*

Vision Support

Lutein and Zeaxanthin are crucial for overall eye health and may help with age-related macular degeneration.*

Brain Boost

B12 can improve memory and may improve mood or symptoms of depression.*
What's Included?

• 1 Vision Multi Pod

Every Tespo Vitamins® pod contains 31 servings. Each serving is 1 well.

The Vision Multi pod is compatible with the Gen 1 Dispenser and the Tespo Health® Dispenser.
"My eyes get tired because I spend more time on the computer than I used to. So Focus helps with blue light, eye fatigue (especially when it comes to readers), and it also helps with memory. I've noticed a big difference."
Don't worry, be happy - and healthy! Tespo Vitamins® offers a 30-day Happiness Guarantee.
Always Free Shipping
All orders ship FREE and are delivered within 7-10 business days.
Happiness Guarantee
Try our amazing system totally risk-free for 30 days with our Happiness Guarantee!