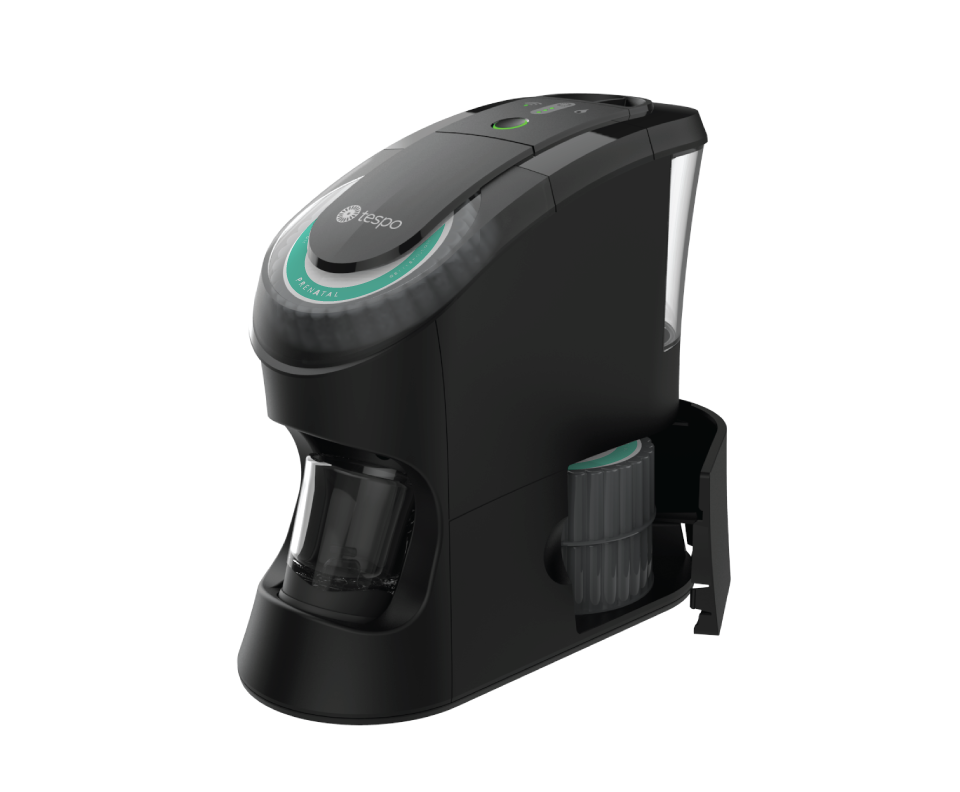 The smart vitamin delivery system. Get the perfect liquid vitamin serving every time at the push of a button.
FREE Shipping
FREE Tespo Cup Included ($10 Value)
FREE Tespo Go Included ($12 Value)
$50 REWARD CREDIT when you connect Dispenser to WiFi
Three components. One amazing system.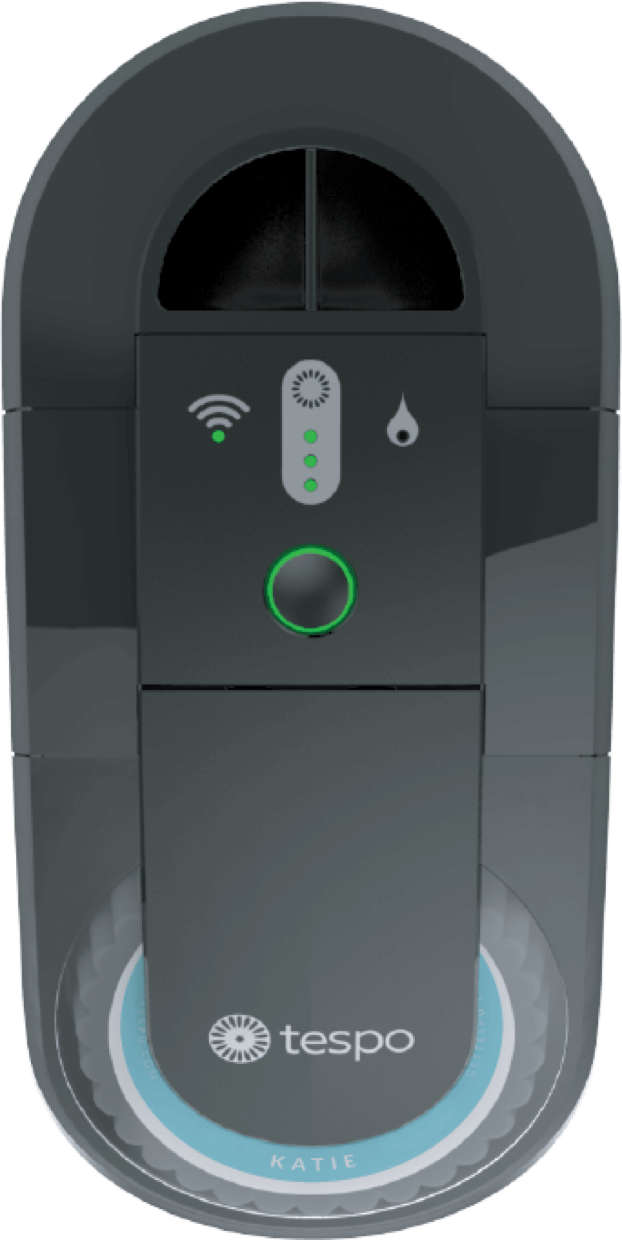 The Tespo Connect is where all of the magic happens. Simply insert your pod, push the button, and watch as it mixes your perfectly blended vitamin serving.
[fmce_subscription_add_to_cart id="1275416"]
Connect your dispenser to WiFi to receive $50 reward credit
There are two great ways to pick your pods: Choose from our many unique formulas, or have a custom version made tailored to your specific needs. Your entire month's worth of vitamins, stored within one pod.

No pills. No packs. No hassle.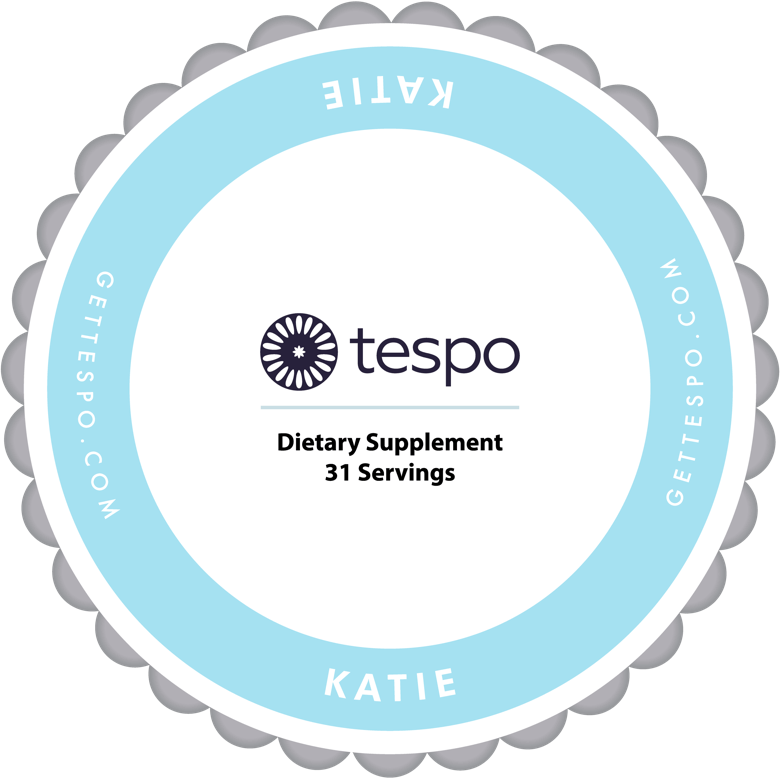 The App that Brings it all Together
Connect your Tespo Connect dispenser to the app and you can create an account for each family member. Set it for reminders and notifications, keep up with your vitamin program, and track your rewards.

Get $50 store credit when you connect your dispenser to the app.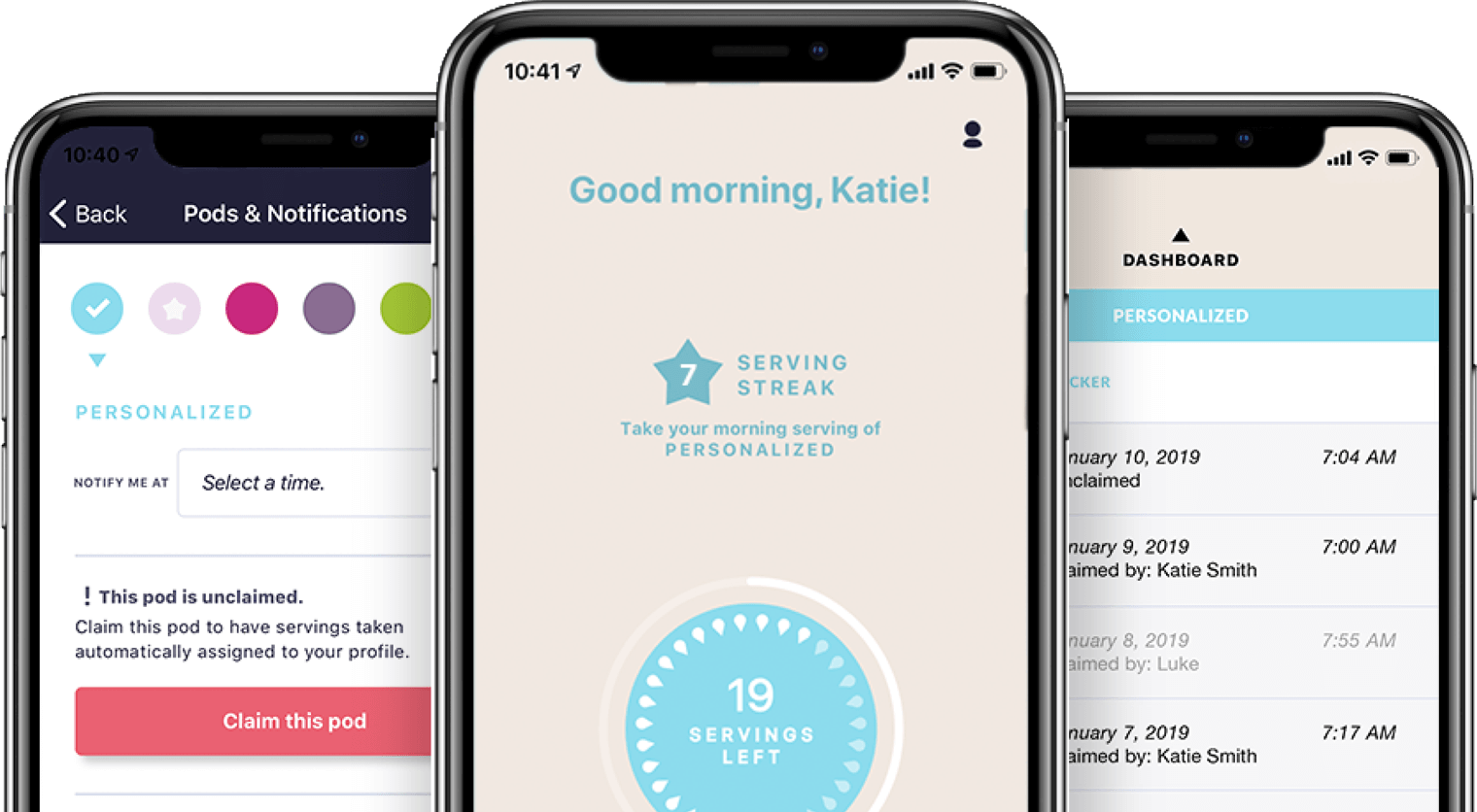 Taking your vitamins is important.
That's why the Tespo Connect pays you 10 cents for every serving sipped. Plus, get $50 in Tespo Rewards credit when you connect your dispenser to WiFi.
Welcome to Tespo Rewards, where earning is as easy as spending.

Get 10 cents back for every serving taken

Earn $50 store credit when you connect your dispenser to WiFi.

Save or spend the credits, it's up to you.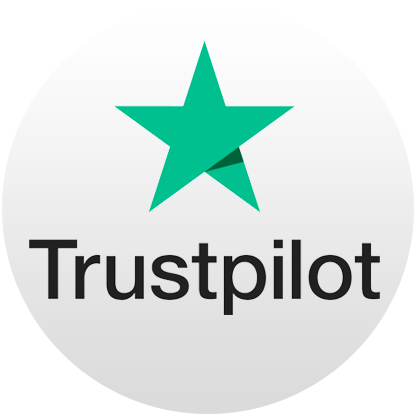 "Love my Tespo!!!! I had WAS, and Tespo is what made my life easier to take all my vitamins. I now have my mother in law and husband taking the multi vitamins as well. I highly recommend anyone that hates taking pills or has a hard time swallowing pills like myself. This is a diamond in the rough!!! Thanks TESPO!!!" - Linda P.
Frequently Asked Questions
[fmce_faqs category_name="Tespo Connect" limit="-1"]
Your Happiness. Guaranteed.
We want you to feel confident purchasing Tespo products. Which is why you get our Happiness Guarantee.
Try Tespo products risk-free for 30-days. If you're not satisfied, you'll get your money back.
No questions asked.