Tespo® Sleep Multi promotes relaxation and deeper rest, so you can sleep soundly and wake up refreshed. Plus, your liquid serving has a delicious citrus flavor with no additives or fillers - making your sweet dreams even sweeter.*
Your Sleep Go Pack comes with:
• 6 Tespo® Sleep Multi Stick Packs
• 1 Tespo® Go Bottle
For a limited time you may receive an updated version of this product's packaging. Same great product, with a new look.
In order to comply with new FDA regulations, you may also notice a change in the unit of measure and/or daily value for select products.
---
Secure Payment Processing
Lifetime Product Warranty
FloraGLO® is a registered trademark of Kemin Industries, Inc.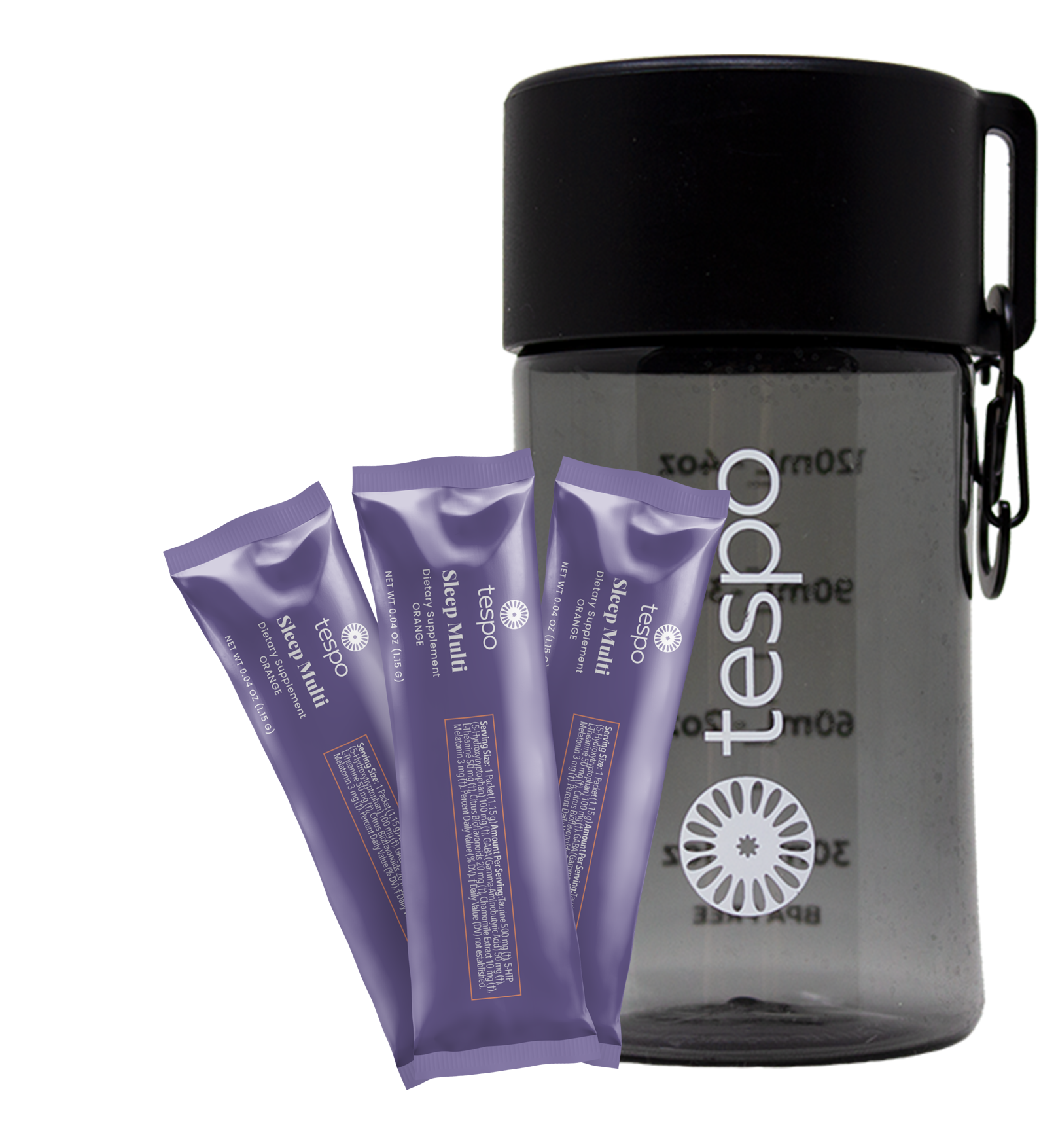 Good sleep is crucial to both mind and body. That's why we leverage key ingredients like Melatonin & Taurine.

Plus, the Tespo® Go Bottle and convenient stick packs make it easy to take your vitamins anytime, anywhere.
Well balanced blend of nutrients
Promotes deep, restful sleep*
No pills or chalky tablets
Delicious, natural citrus flavor
Helps promote sleepiness.1
Chamomile contains an antioxidant called apigenin. Apigenin binds to receptors in your brain to help promote sleepiness and reduce insomnia.* 1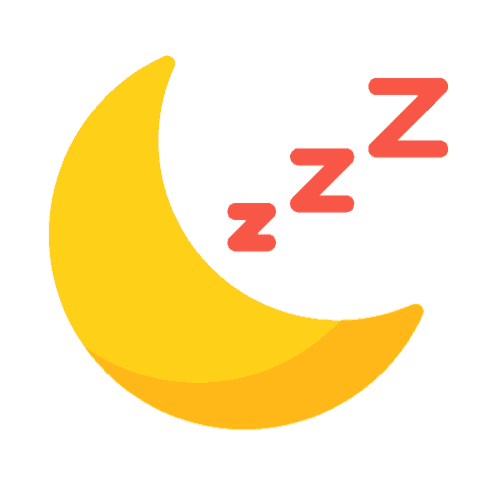 Works with your internal clock.2
Often called the "Sleep Hormone," Melatonin works with your body's internal clock to let you know when it's time for bed.* 2
(1) Based on the USDA.gov nutrient database value for tuna, canned, water pack. (2) Based on the USDA.gov nutrient database value for oranges, raw, Florida. (3) Based on the USDA.gov nutrient database value for almonds, dry roasted, salted. (4) Based on the USDA.gov nutrient database value for milk, fat free (skim).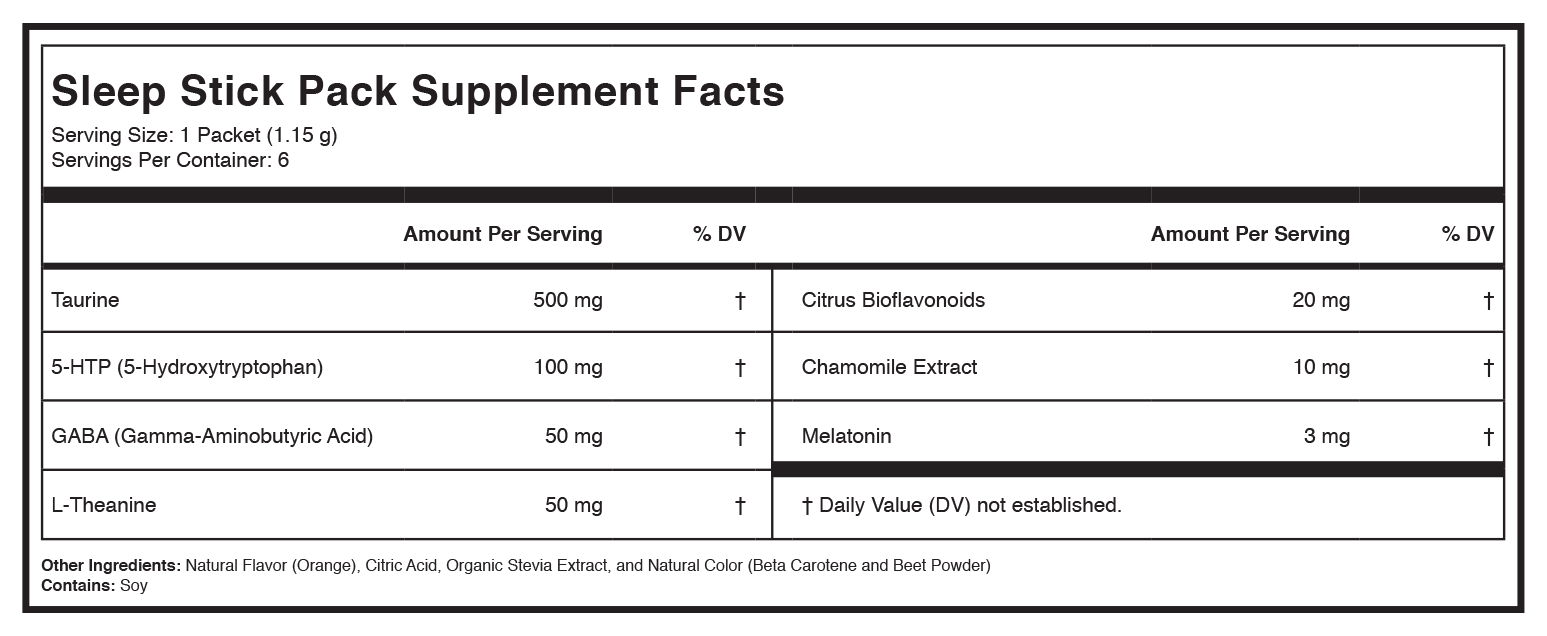 "One would think that all vitamins are made the same. WRONG. Tespo vitamins are pure and do not leave the after affects from pills...I've been taking Tespo for a few years and will never go back to pill / capsule or ready-made liquid again."
Don't worry, be healthy. Tespo offers a 30 day risk-free guarantee.
Always Free Shipping
All orders ship FREE and are delivered within 7-10 business days.
Incredibly Easy Returns
Not the right fit? No problem. Simply return within 30 days for a full refund.
Experts On Standby
Questions? Call us and our customer service experts will help you out on your journey.