Hair, Skin, & Nails Multi Pod
Clean beauty, from the inside out. Our specialized formula helps rejuvenate skin, strengthen nails, and promote healthy hair, so you can look great - and feel even better.
Same great product, new look! For a limited time, you may receive an updated version of this product's packaging.
In order to comply with new FDA regulations, you may also notice a change in the unit of measure and/or daily values for select products.
---
30-Day Happiness Guarantee
Secure Payment Processing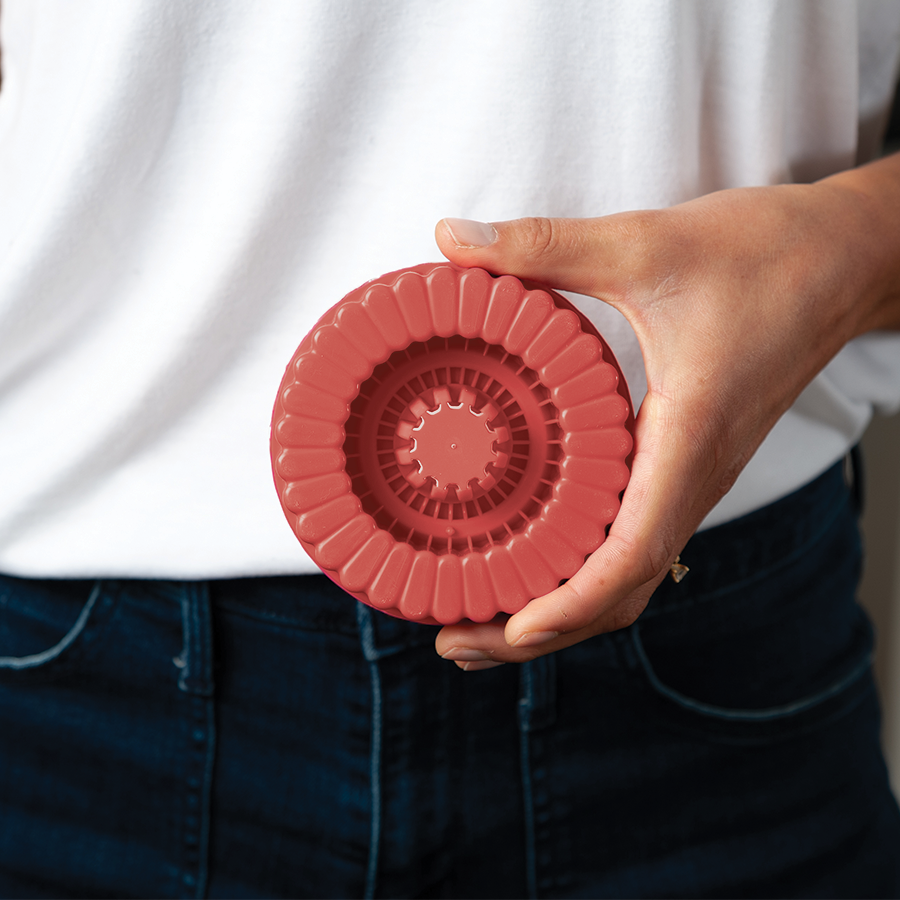 Natural, Strawberry Flavor
No GMOs, Binders, Fillers, or Sugar
12 Nutrients in Every Dose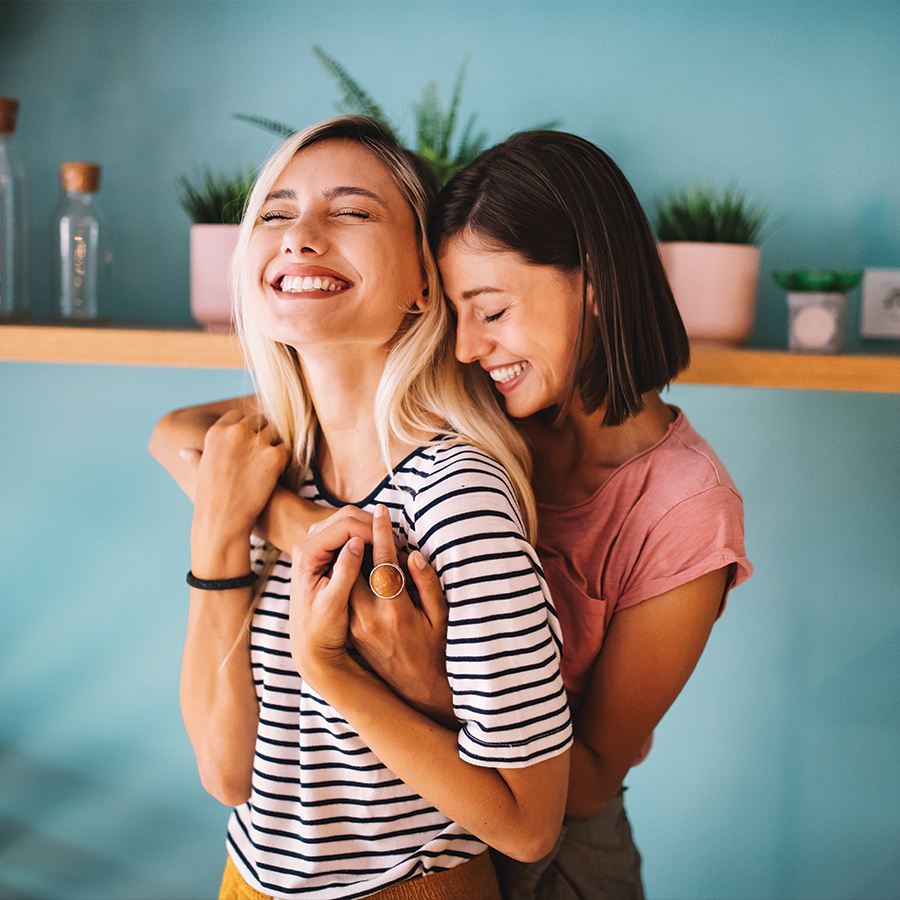 Glowing Skin

DMAE, Biotin, and Collagen work together to increase skin elasticity and reduce wrinkles and dryness.*

Luscious Locks

Horsetail Extract may help enhance hair hair growth.*

Look Great, Feel Great

Biotin supports beautiful hair, skin, and nails, while also supporting a healthy nervous system.*
What's Included?

• 1 Hair, Skin, & Nails Multi Pod

Every Tespo Vitamins® pod contains 31 servings. Each serving is 1 well.

The Hair, Skin, & Nails Multi pod is compatible with the Gen 1 Dispenser and the Tespo Health® Dispenser.
"My hairs thicker, my nails have gotten a lot stronger, and I really feel my skin is not as dry as it normally is in the summer and winter."
Don't worry, be happy - and healthy! Tespo Vitamins® offers a 30-day Happiness Guarantee.
Always Free Shipping
All orders ship FREE and are delivered within 7-10 business days.
Happiness Guarantee
Try our amazing system totally risk-free for 30 days with our Happiness Guarantee!