Children's Complete Multi Pod
Worried your picky eater isn't getting all of the nutrients they need? Our Children's Complete Multi is packed with vitamins that help fill nutritional gaps and boost your child's health. The best part? It's a small, liquid shot with a great berry taste that kids love!
Same great product, new look! For a limited time, you may receive an updated version of this product's packaging.
In order to comply with new FDA regulations, you may also notice a change in the unit of measure and/or daily values for select products.
---
30-Day Happiness Guarantee
Secure Payment Processing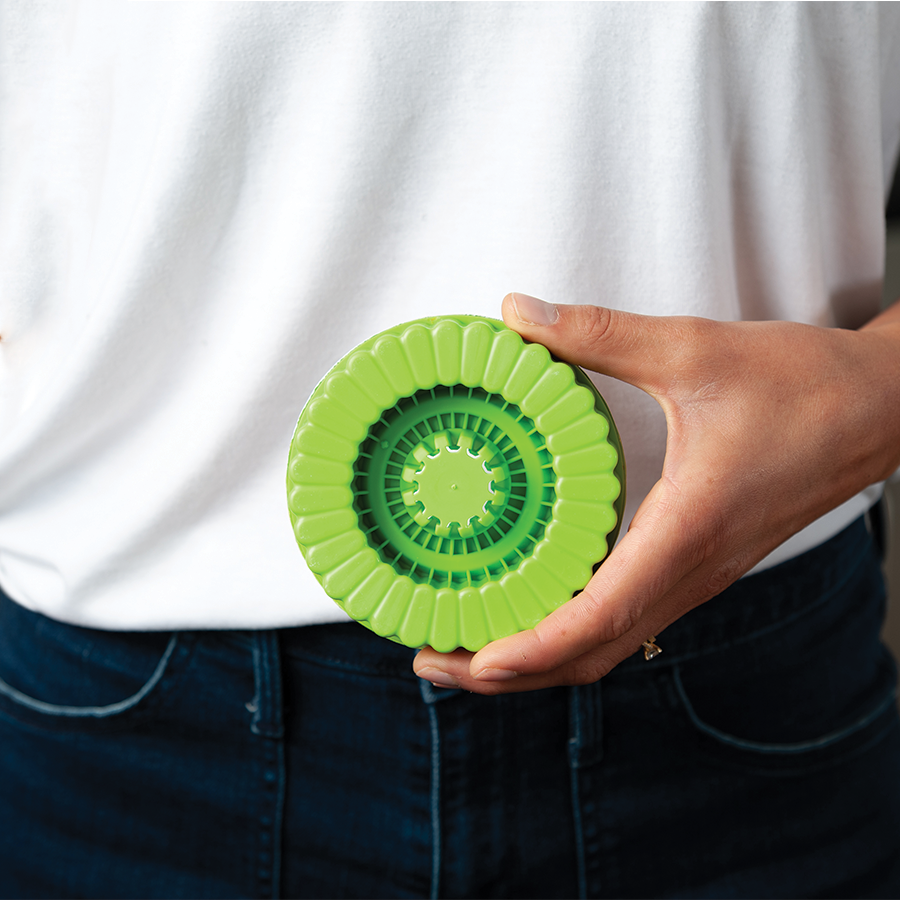 No GMOs, Binders, Fillers, or Sugar
18 Nutrients in Every Dose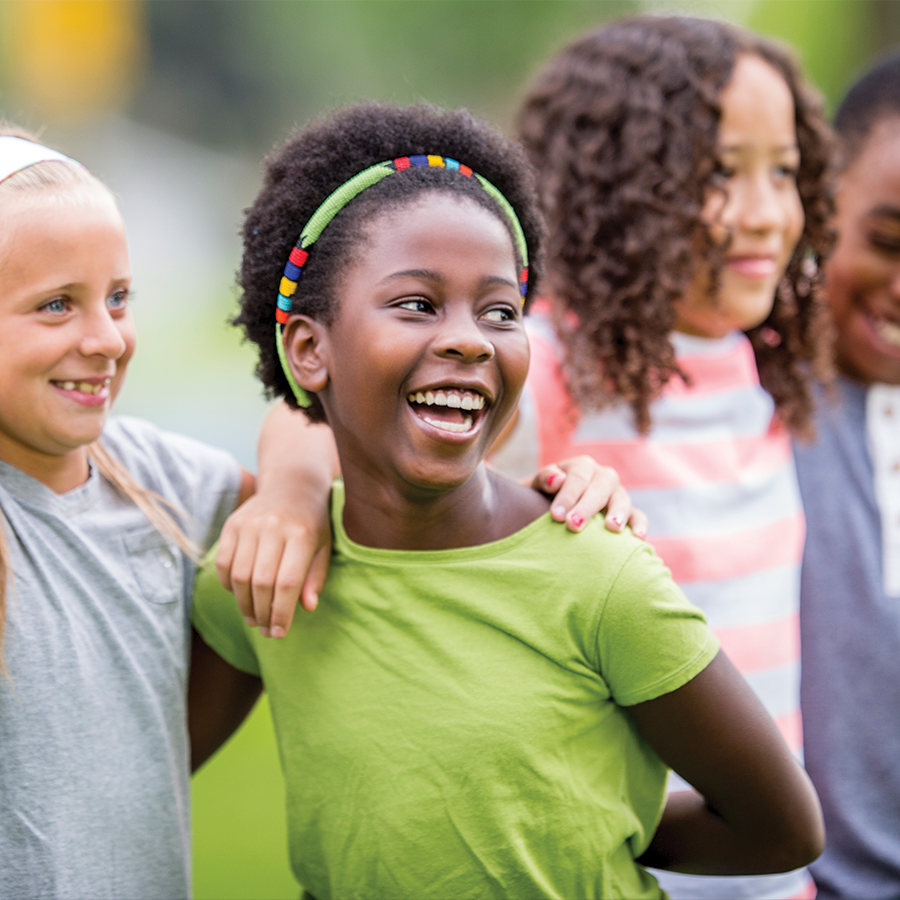 Vision Support

OPTISHARP® & FloraGLO® team up to fight blue light damage and help enhance eyesight.*

Strong Bones & Teeth

Vitamin D supports the normal growth and development of bones.*

Healthy Heart

Folic Acid helps support a healthy nervous system and may reduce the risk of heart disease.*

Immune Support

Vitamin C and other nutrients that provide daily support for your child's immune system.*
What's Included?

• 1 Children's Complete Multi Pod

Every Tespo Vitamins® pod contains 31 servings. Each serving is 1 well.

The Children's Complete Multi pod is compatible with the Gen 1 Dispenser and the Tespo Health® Dispenser.
"My little ones love the taste, love pushing the button, and love watching the little cup spin. They are actually excited about taking their vitamins and I feel better about it because it doesn't have all the "junk" fillers they were getting with the other store brands."
Don't worry, be happy - and healthy! Tespo Vitamins® offers a 30-day Happiness Guarantee.
Always Free Shipping
All orders ship FREE and are delivered within 7-10 business days.
Happiness Guarantee
Try our amazing system totally risk-free for 30 days with our Happiness Guarantee!