Tespo® Bariatric Complete Multivitamin
Bariatric surgery is a serious commitment to your health and Tespo is here to support you on that journey.
Taken twice daily, Bariatric Complete supplies you with essential vitamins needed after weight loss surgery. Pair with a calcium supplement and you're ASMBS compliant!
For a limited time you may receive an updated version of this product's packaging. Same great product, with a new look.
In order to comply with new FDA regulations, you may also notice a change in the unit of measure and/or daily value for select products.
---
Secure Payment Processing
Lifetime Product Warranty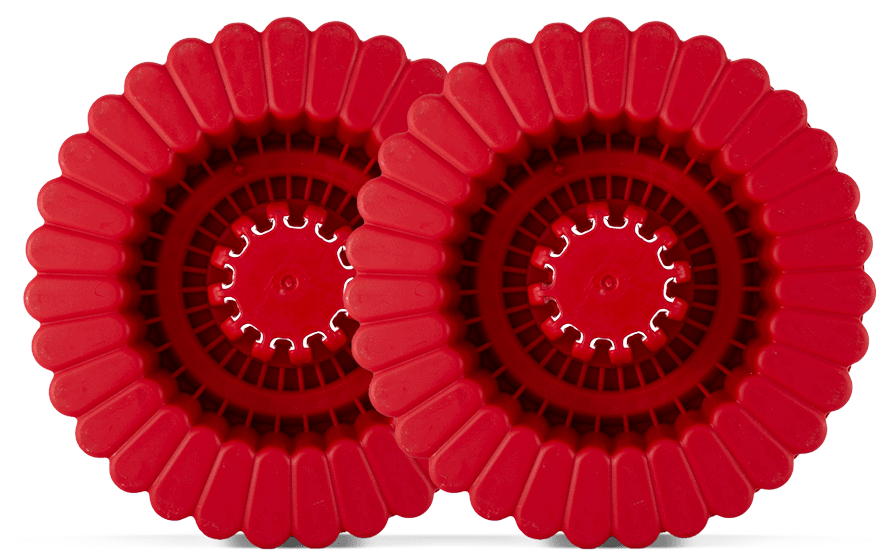 Crafted for those who have had sleeve gastrectomy, Roux-en-Y Gastric Bypass, or adjustable gastric band.
Innovative liquid formula
No more pills or chalky tablets
Taken 2x per day with food
Formulated for WLS Patients
ASMBS compliant with calcium chew
Delicious, natural citrus flavor
More than 23 pounds of salmon.1
More than 28 cups of black beans.3
Thiamine, also known as Vitamin B1, helps your body convert carbohydrates to energy. It also plays a role in nerve, muscle, and heart function.* 8
(1) Based on the USDA.gov nutrient database value for salmon, baked or broiled, made without fat. (2) Based on the USDA.gov nutrient database value for broccoli, cooked, fresh, fat not added in cooking. (3) Based on the USDA.gov nutrient database value for beans, black, mature seeds, cooked, boiled, without salt. (4) Based on the USDA.gov nutrient database value for fish, tuna, light, canned in water, drained solids.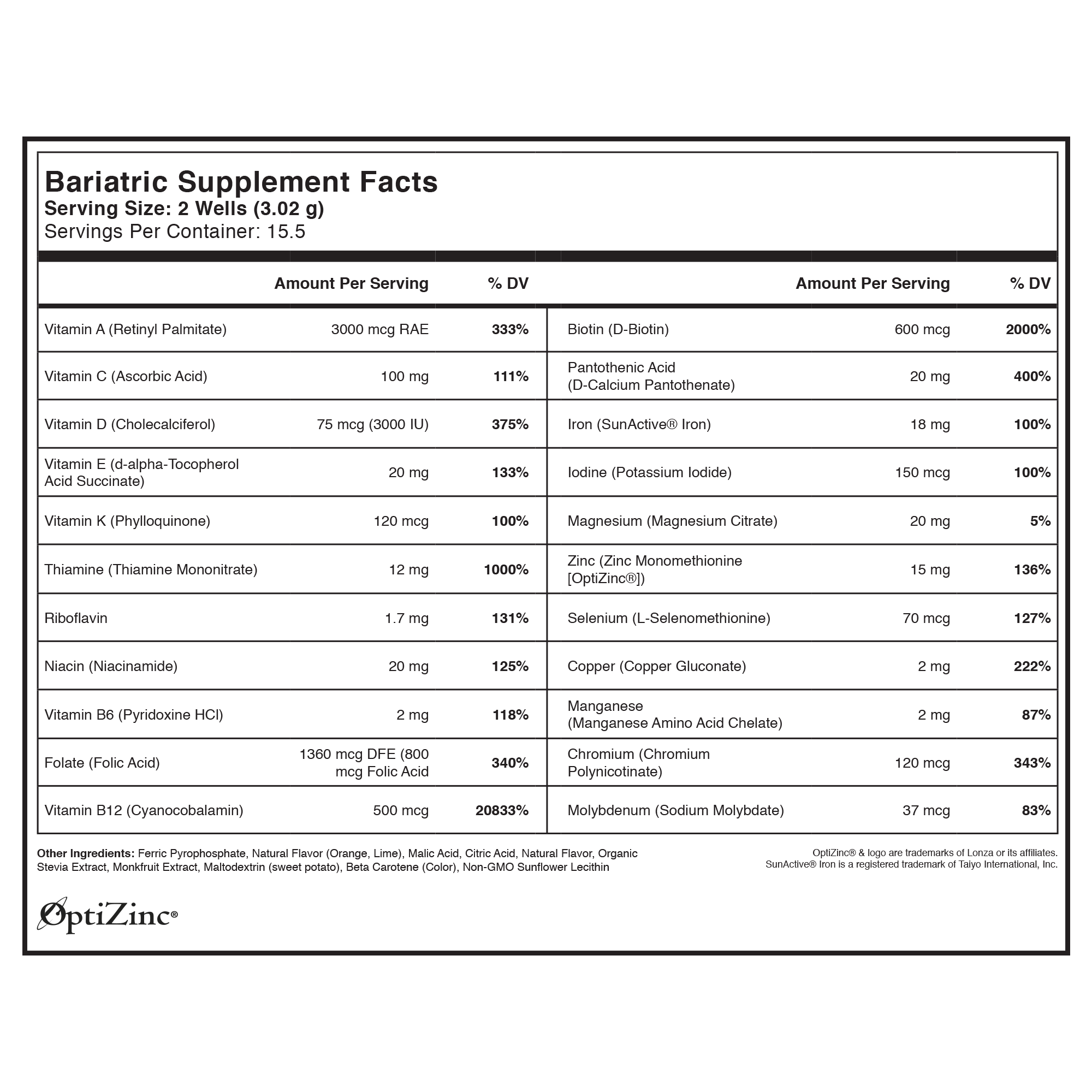 "I highly recommend the Tespo Connect vitamin delivery system to anyone wanting to ensure they're consuming enough essential nutrients daily. Step into the future of vitamin delivery! I'm really glad that I did."
Don't worry, be healthy. Tespo offers a 30 day risk-free guarantee.
Always Free Shipping
All orders ship FREE and are delivered within 7-10 business days.
Incredibly Easy Returns
Not the right fit? No problem. Simply return within 30 days for a full refund.
Experts On Standby
Questions? Call us and our customer service experts will help you out on your journey.